Our practice is located at 842 Old Calder Highway, Keilor
Call us directly on 9390 7599
Email Michelle or Nadia on Keilor@visitMOG.com.au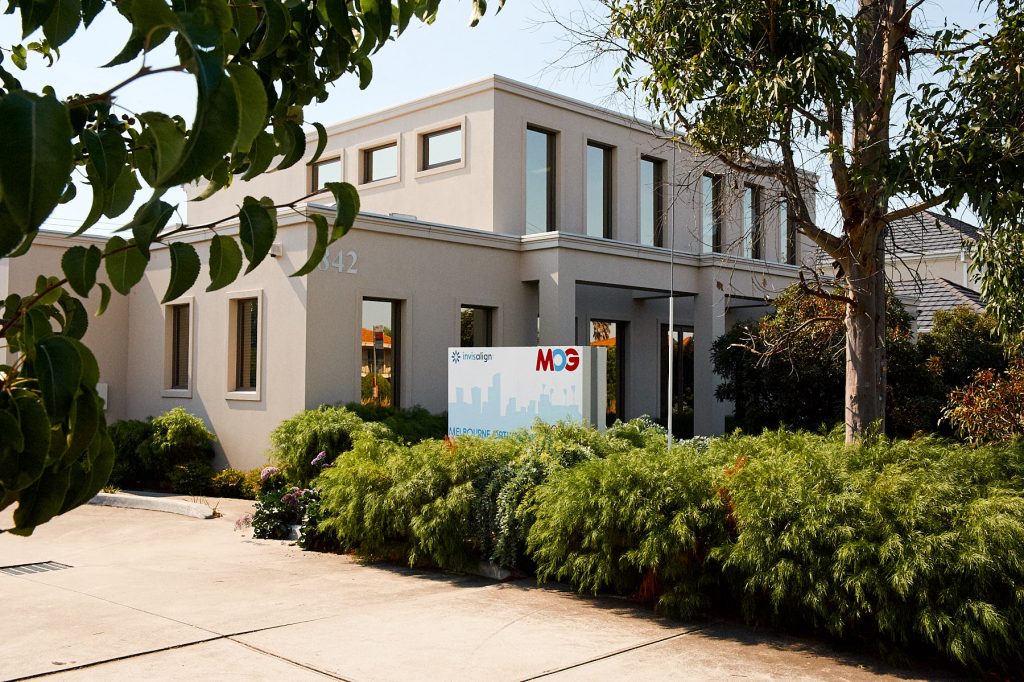 We're told some GPS systems can't quite find us, but we are located just opposite Petrik Drive on the Old Calder Highway.
We have a carpark behind the building, but during those busy after school times it can get quite full – do drive in carefully.  You can park on Old Calder Highway but be careful of the bus zones and clearway times.

Need to send us a fax? 9390 4499
Take some time to admire the vibrant artworks by local Melbourne artist.