You can find us at 1525 Heatherton Road, Dandenong North
Phone us on 9793 4266
Email us directly  Dandenong@visitMOG.com.au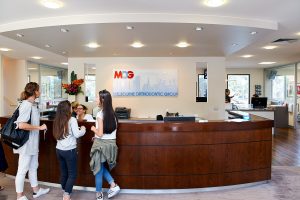 Welcome to our Dandenong location.
A very handy location just off the M1 Heatherton Road exit.  You will find our street front just opposite the YMCA Oasis Swim Centre on the corner of  Heatherton Road and Hillside Avenue.  The entrance is on  Hillside Avenue, as is our onsite car park.
Note that some GPS systems can send you to the wrong location!  Be sure to put Dandenong North as the suburb if you are not using Google Maps – or click on the map below if you prefer and it will take you directly to our Google Maps listing.
Need to send us a fax?  The number is 9706 0277