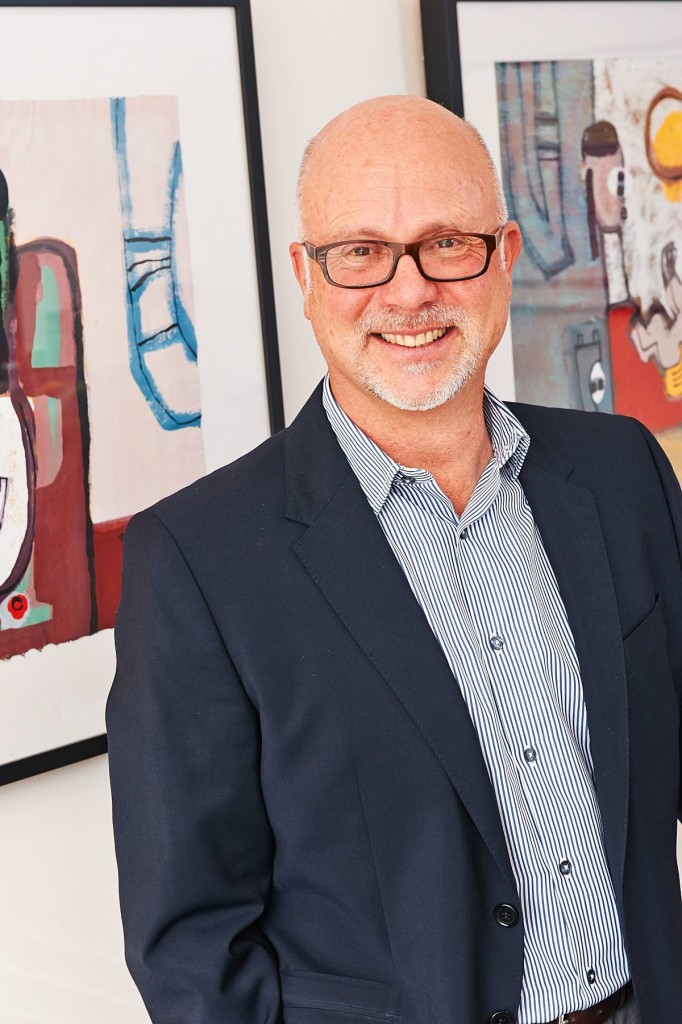 Dr Levinson has been practising as a Registered Specialist Orthodontist for over 35 years and is a founding partner and director of the Melbourne Orthodontic Group.
He graduated Bachelor of Dental Science from the University of Melbourne in 1977 and was awarded the John Illife Scholarship for Dux of Class two years in a row. Dr Levinson practised in general dentistry for the next two years before embarking on his specialist qualifications obtaining his Masters of Dental Science from the University of Melbourne in 1982.
He has at various times been involved in dental education at the University of Melbourne as a Senior Clinical Demonstrator at both the undergraduate and postgraduate levels, and for a period of time, ran the postgraduate specialist training program.
Dr Levinson was the Senior Honorary Consultant in Orthodontics at Prince Henry's Hospital, and for several years was the Honorary Consultant Orthodontist to the Royal Melbourne Zoo where he treated leopards, tigers, sacred baboons, dingos, giraffes, cats and dogs – read about the tiger experience here.
However, Dr Levinson's experience in treating people is far more extensive and over 33 years he has treated in excess of 10,000 patients, both adults and children.
He developed a new treatment in the management of jaw fractures in cats after his beautiful Burmese cat 'Lucy' was hit by a car, and this method has been adopted by veterinary surgeons worldwide.
Dr Levinson has lectured extensively on orthodontics and has a special interest in non-surgical correction of dento-skeletal problems. He regularly attends conferences and seminars both in Australia and overseas.
He has been married for 33 years and has two adult sons. Dr Levinson is a Level 1 ski instructor and was a ski patroller at Mt Buller for many years. His other interests include tennis, golf and sailing.
His memberships include The Australian Society of Orthodontists (ASO), the World Federation of Orthodontists (WFO), the Australian Dental Association (ADA) and the American Association of Orthodontists (AAO).