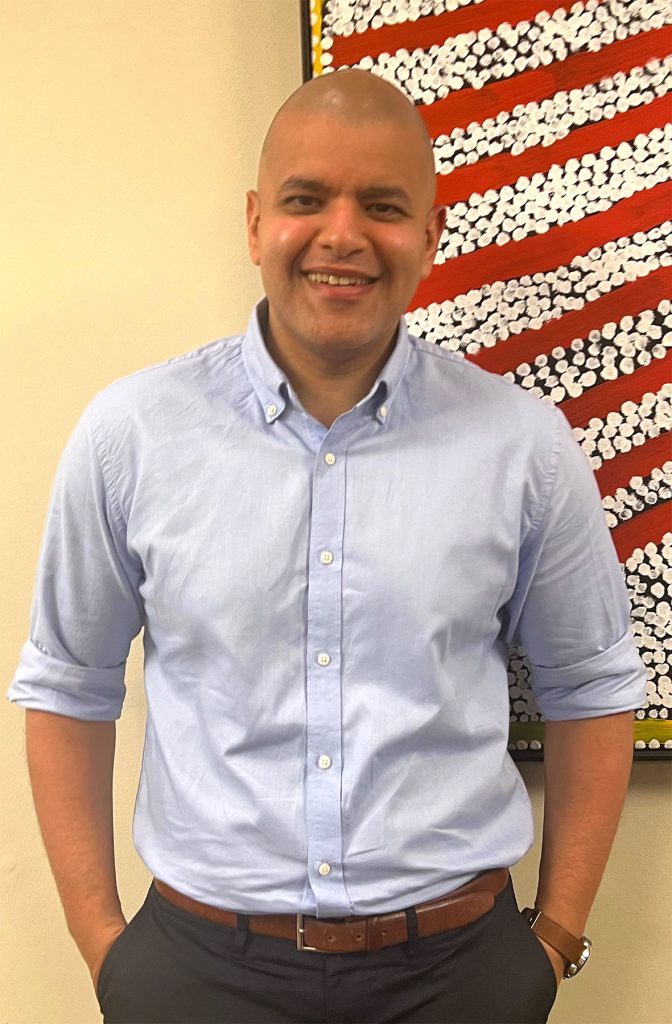 Dr Kamel Saeed, a dedicated specialist in orthodontics, brings over a decade of expertise to our practice. He began his career by earning a Bachelor's Degree in Dental Science with honours in 2007. His journey in orthodontics began in Egypt, where he honed his skills in both the public and private sectors from 2009 to 2015.
In 2016, Dr Saeed moved to Australia. His pursuit of excellence led him to Western Australia in 2020, where he delved deeper into research and further studies in orthodontics. Kamel's research interests focus on the innovative use of mini-screws and the integration of orthodontic and orthognathic surgery to enhance facial aesthetics. He is also deeply engaged in the inter-disciplinary management of TMD (chronic facial pain), employing segmented mechanics to address complex malocclusions and the use of aligners.
His outstanding contributions to the field have been recognised with several prestigious awards, including the Heagney-Cook Award for the best research in Western Australia's Orthodontic Department, the Elsdon-Storey Award for best Orthodontic research in Australia, and the Australian Orthodontic Board award for the best clinical case in 2023.
Dr Saeed is a lecturer in Orthodontics at the University of Melbourne, where he imparts his knowledge to postgraduate orthodontic residents and undergraduate dental students. His passion for education and mentorship reflects his commitment to advancing orthodontics.
Outside of his professional life, Kamel is passionate about the arts and sports. He is a jazz music enthusiast and enjoys staying active through playing soccer and tennis.