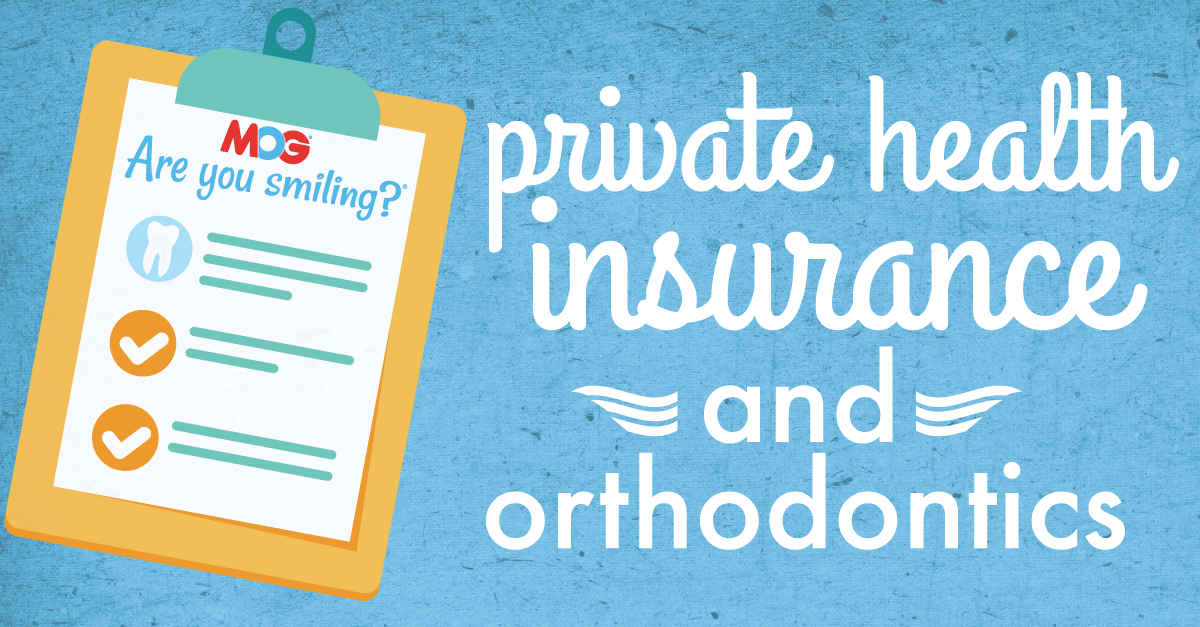 Many people are surprised to learn that their health insurance does not fully cover the cost of braces.  Orthodontics is usually an optional extra, carries a lifetime dollar value limit, and can be subject to annual claim limits too.
Your yearly limit is the amount you receive from your health fund each year.
Your lifetime limit is the amount you receive over the lifetime of your membership. If you have been a member of another Health Fund, and you have received benefits for Orthodontics, these will count towards your Lifetime Limit.
In some instances, your Yearly limit for Orthodontics is combined with your yearly limit for Major Dental.
Lifetime limits also transfer between funds.  A claim with one insurance fund will count towards your lifetime limit if you change funds or level of cover during your treatment.
If you are starting your orthodontic journey or have a child who may need treatment, it is worthwhile discussing the cover and claim process with your health insurance fund in advance to ensure that you maximise your benefits over your treatment time.
Generally speaking, your insurance fund will require the following information to advise you what your out of pocket costs are likely to be;
Total cost of treatment
Expected length of active treatment (active treatment is when your teeth are still being moved as opposed to teeth being just kept in place ie "retention")
Item numbers that will apply. All orthodontic items start with an "8".eg 831 – Full arch banding – per arch (brands and brackets and archwires such as braces on the teeth).
Your orthodontist's provider number (each orthodontist at MOG has their own provider number)
Here at MOG, we do our best to make the cost of treatment as affordable as possible.  You can take advantage of our interest-free payment plans – there are no messy third party contracts to establish, simply an agreement between you and MOG to spread the cost of your treatment over the estimated treatment time – making incremental payments is much more affordable than one lump sum.
Ask us about our affordable payment plans.